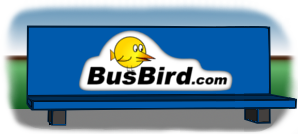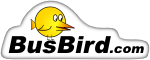 Bird's-eye Bus Schedule Viewer - Beta



Copyright Justin Jones 2013-15

Busbird: Legal Disclaimer
Uses OpenLayers.org:License
Map tiles provided by: MapQuest,
© OpenStreetMap contributors
Reports Sent:

Please Wait... searching for buses near you.
Please Manually Position Your Location and Try Again.
Preferences
Bus Markers:
Bus Realtime Filter. Show updates from:
Animation Rate:
Label at zoom:
Set at current
?
Show unselected buses (testing).
?
Talkative (testing).
Auto-report on lock-on.
?
Use bus filter.
Edit
?
Login Screen
If you see this text then supporting libraries are missing or were unable to load. Please try refreshing your browser.